wander
lust
travel & elopement
Whether you're planning a beautiful elopement on the sandy beaches of Malibu, or an engagement session along the Great Wall Of China, I am always more than willing to accommodate your destination dream wherever it will take us. I've always been inspired by traveling to new places, and adding a couple's shoot to it is the icing to my cake.  Get me a plane ticket and let me crash on your floor! 
Let's do this!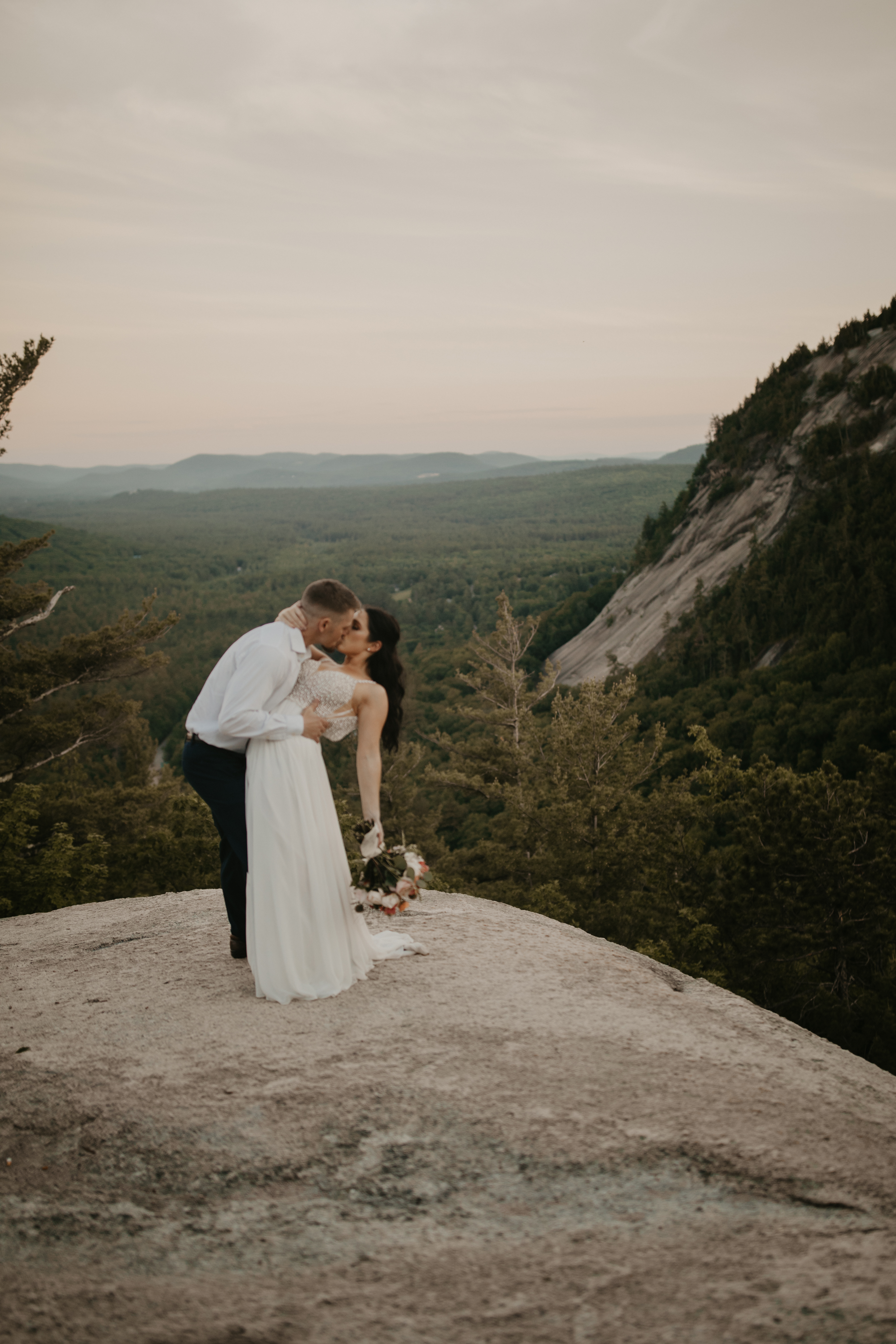 destination photography faq's
how it
works
What are Destination Photography Fees and Prices?
Weddings and elopements (must be under 30 guests) : $2,ooo 
​
Additional fees include: Airfare, baggage, hotel accommodations (typically 2 nights), car rental (typically 3 days)
Do I Need To Book The Flights?
If you'd like to use your frequent flyer miles/rewards and book those flights on your own, I would just like to ask that you send me the itinerary beforehand so I can approve flight details, layovers, etc.         
Do you offer a discount for destination packages?
Unfortunately, I do not offer a discount. However, It is a cheaper package than non-destination packages because there is no engagement session included.
My FAQ to you: Are you having a beachside wedding? Or a ceremony in the open field?
If yes, PLAN FOR AN HOUR OR TWO BEFORE SUNSET! As the same for any photoshoot, harsh/midday sunlight is not ideal for any photographer. I CAN NOT express this enough.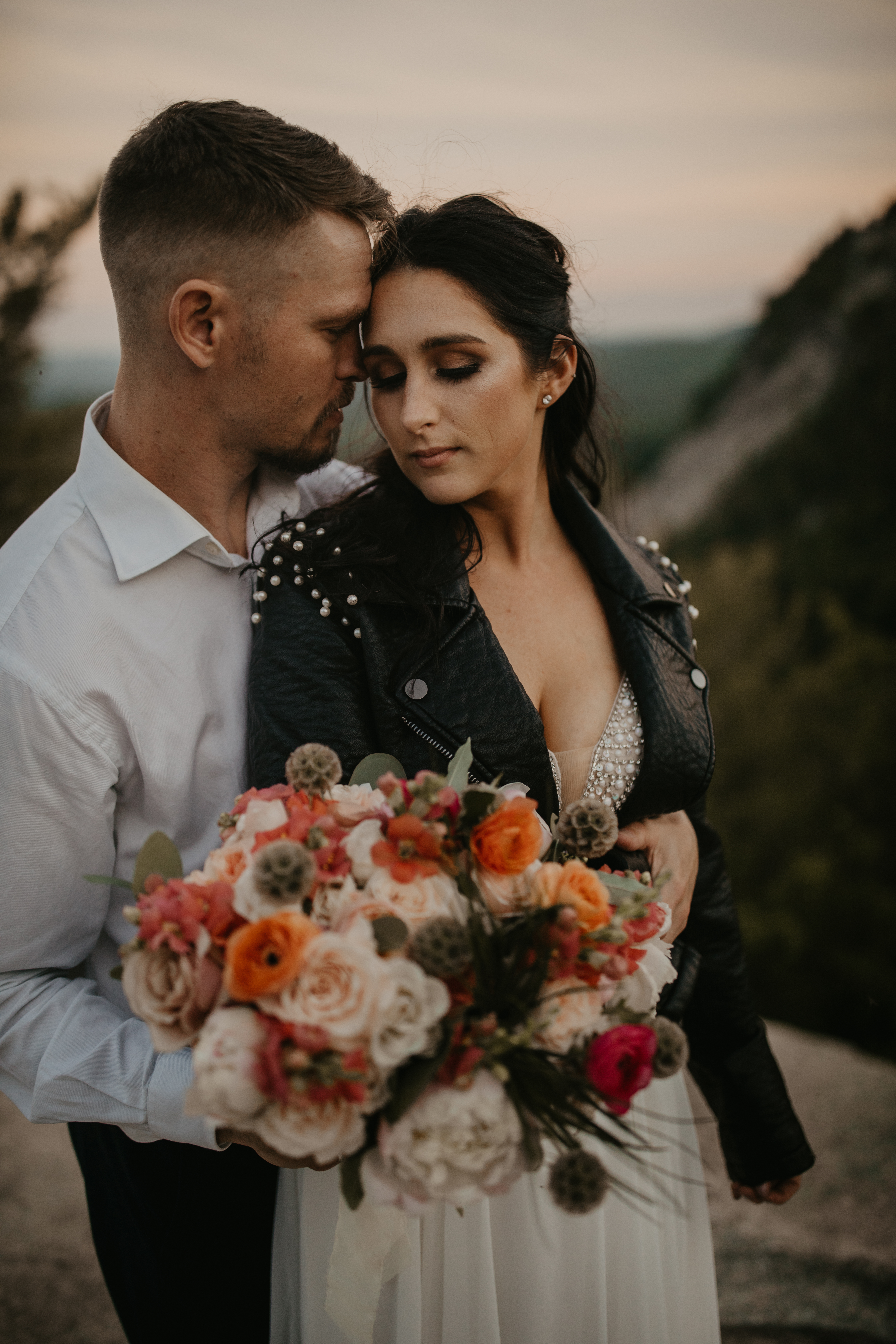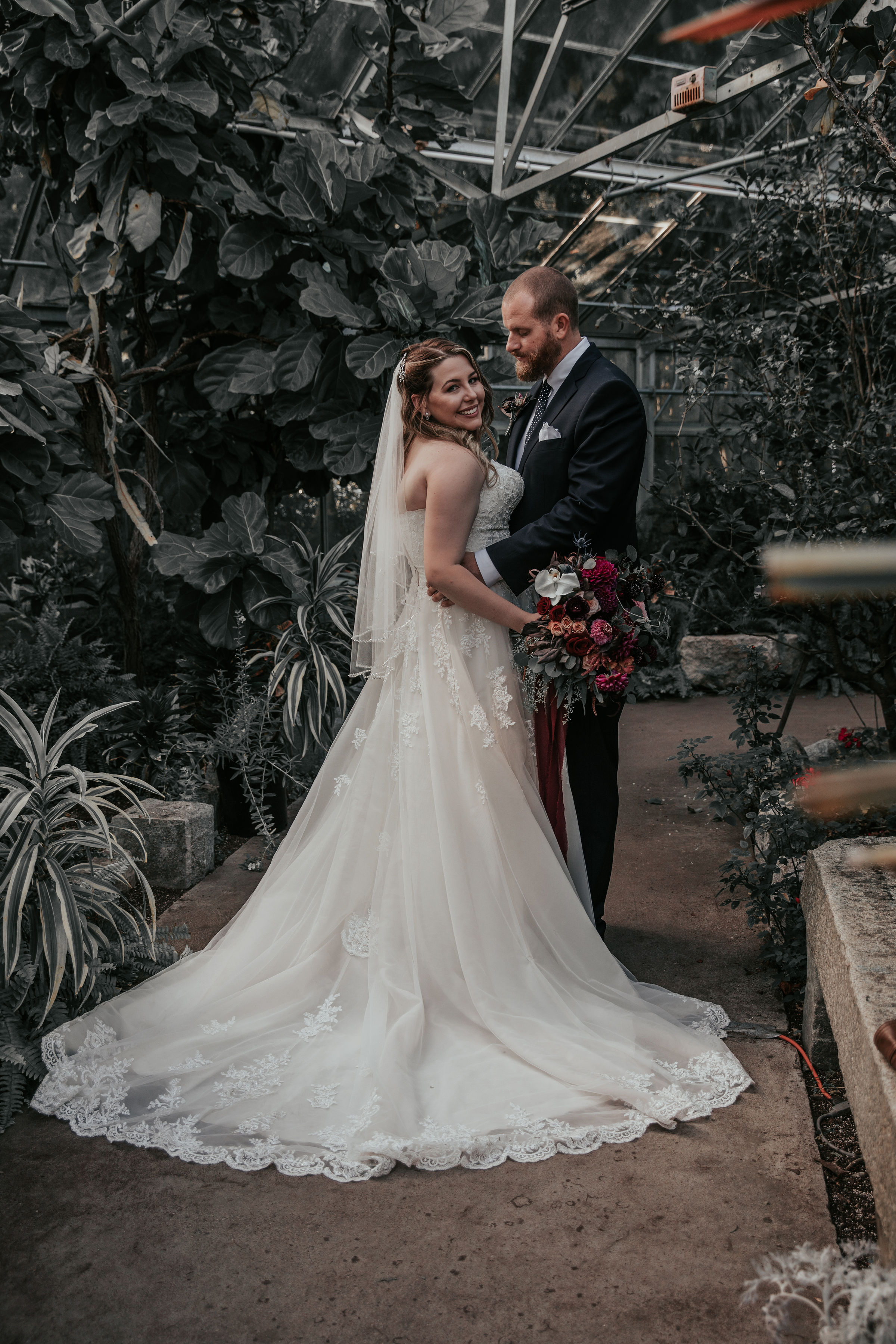 Meaghan was such a pleasure to work with!! She made our engagement photos and weddings photos look amazing and captured every moment. She made us feel so comfortable when we were so awkward in front of a camera! Thank you Meaghan for all of your hard work and dedication! You are the best!! 
Patricia + Joe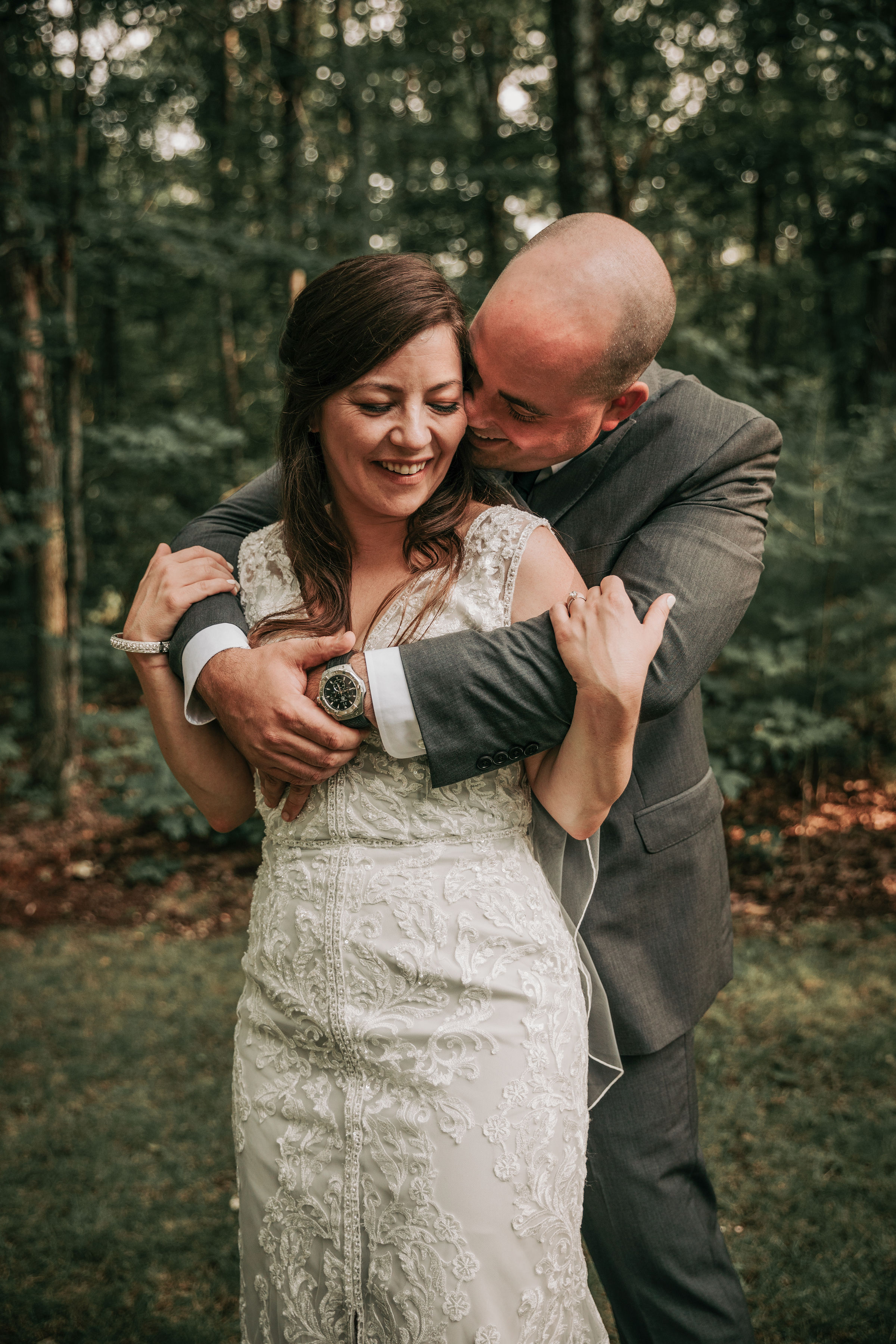 Oh my goodness. I LOVE these photos! My sister and I stayed up well past our bedtimes last night, laughing, and awwwing (and occasionally crying!) over all the photos. Thank you so much!
Erica + Matt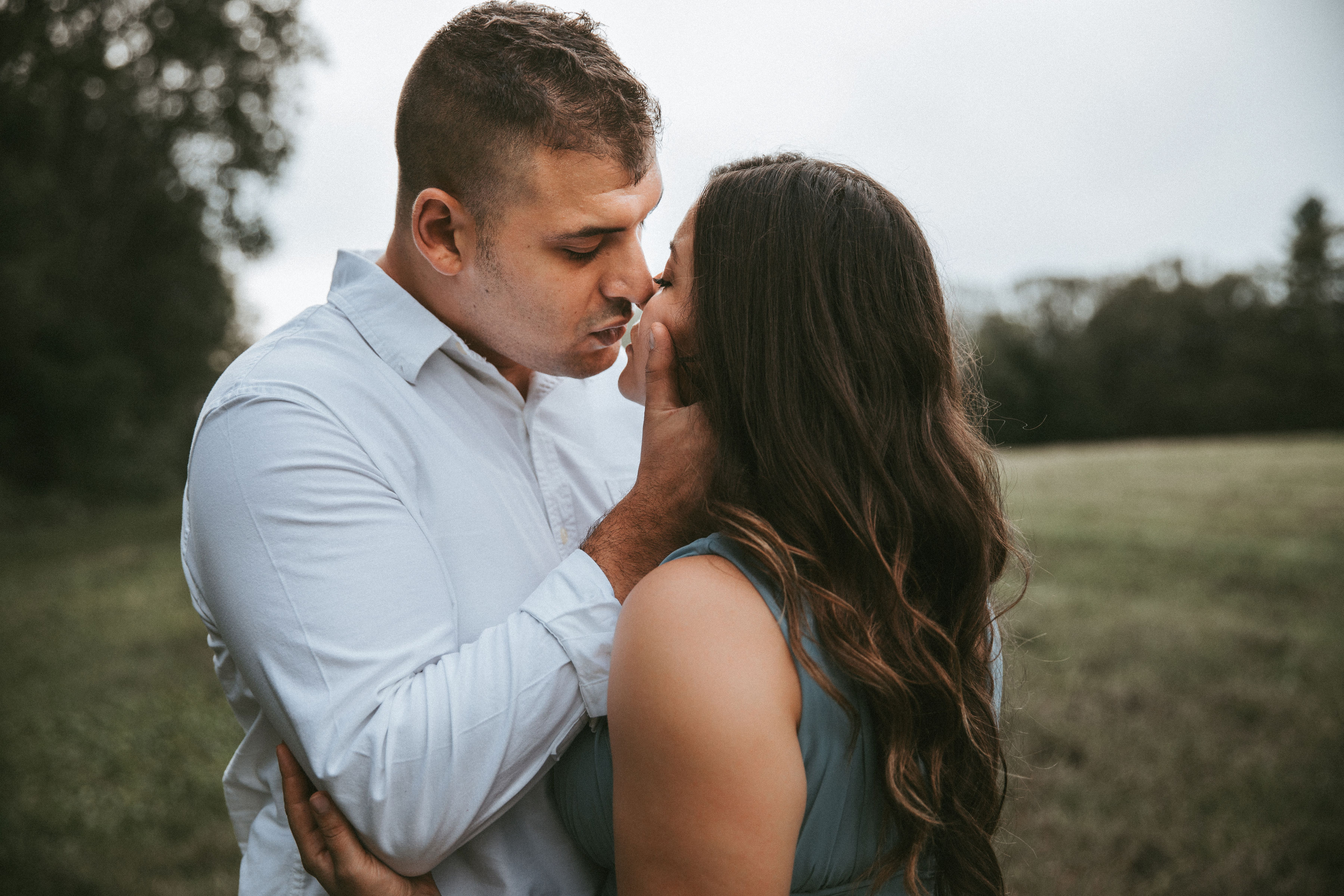 I loved working with Meaghan! Not only did she make our photoshoot fun and natural, but she is very easy to work with and worked closely with me to make my vision a reality.
Jessica + Mark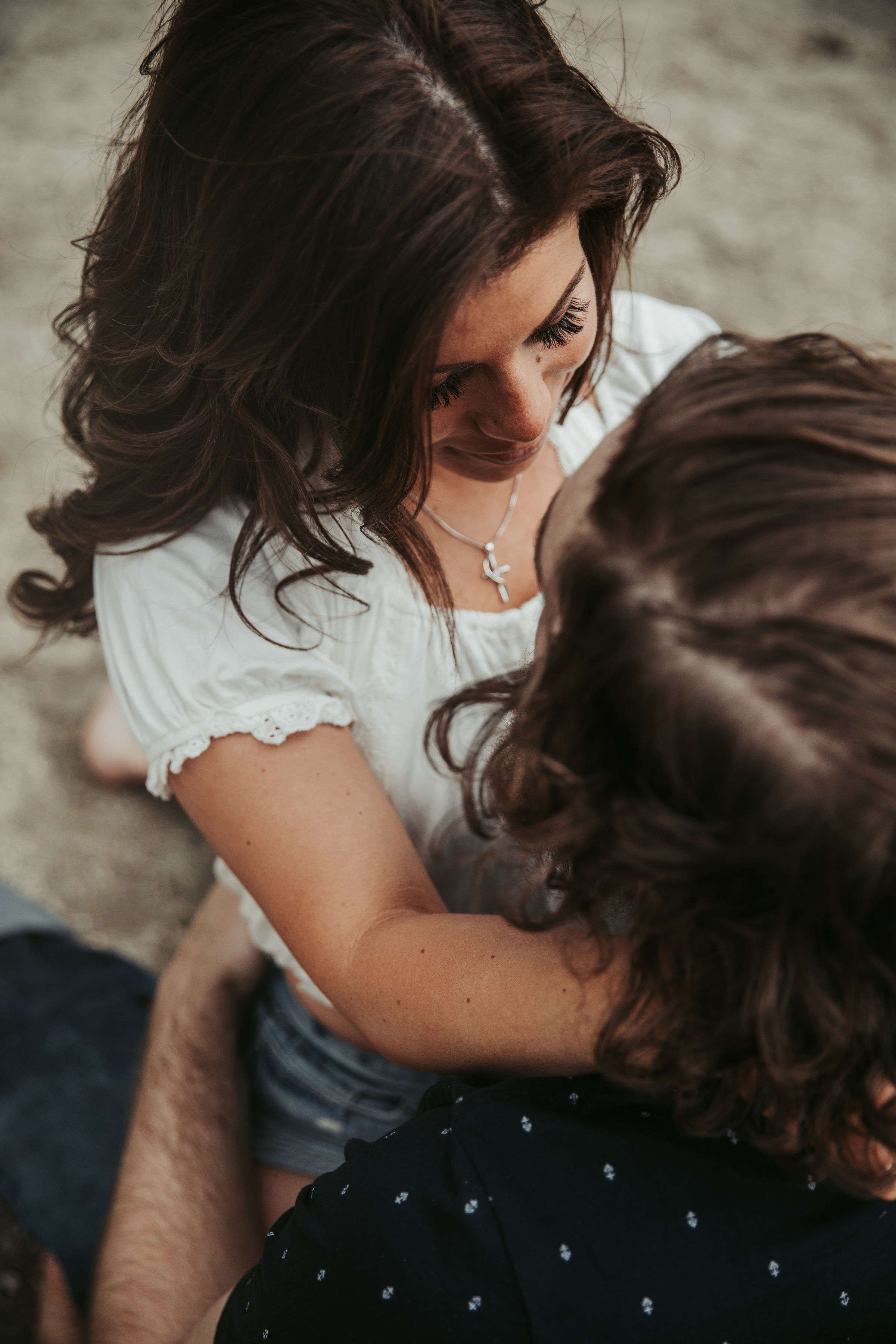 Meaghan has done photoshoots for me multiple of times. Every time I am more and more amazed. She recently did the most gorgeous shoot of me and my boyfriend. If you want quality, she is worth every penny. Her work never disappoints. I cannot wait to use her as my wedding photographer.
Jenny + Vinnie