That's not my jam. Instead, I am all about movement and messy hair photos.
i am not about
props
I'm about the perfectly imperfect. I am all about shooting in an empty field and filling it with the love you have for each other.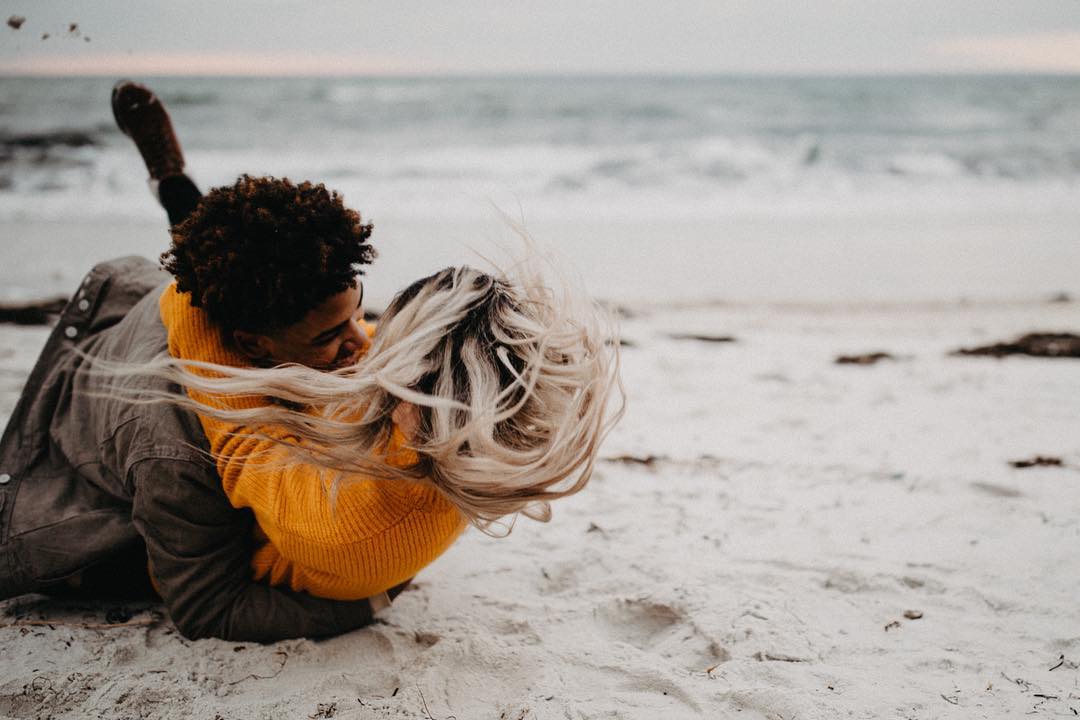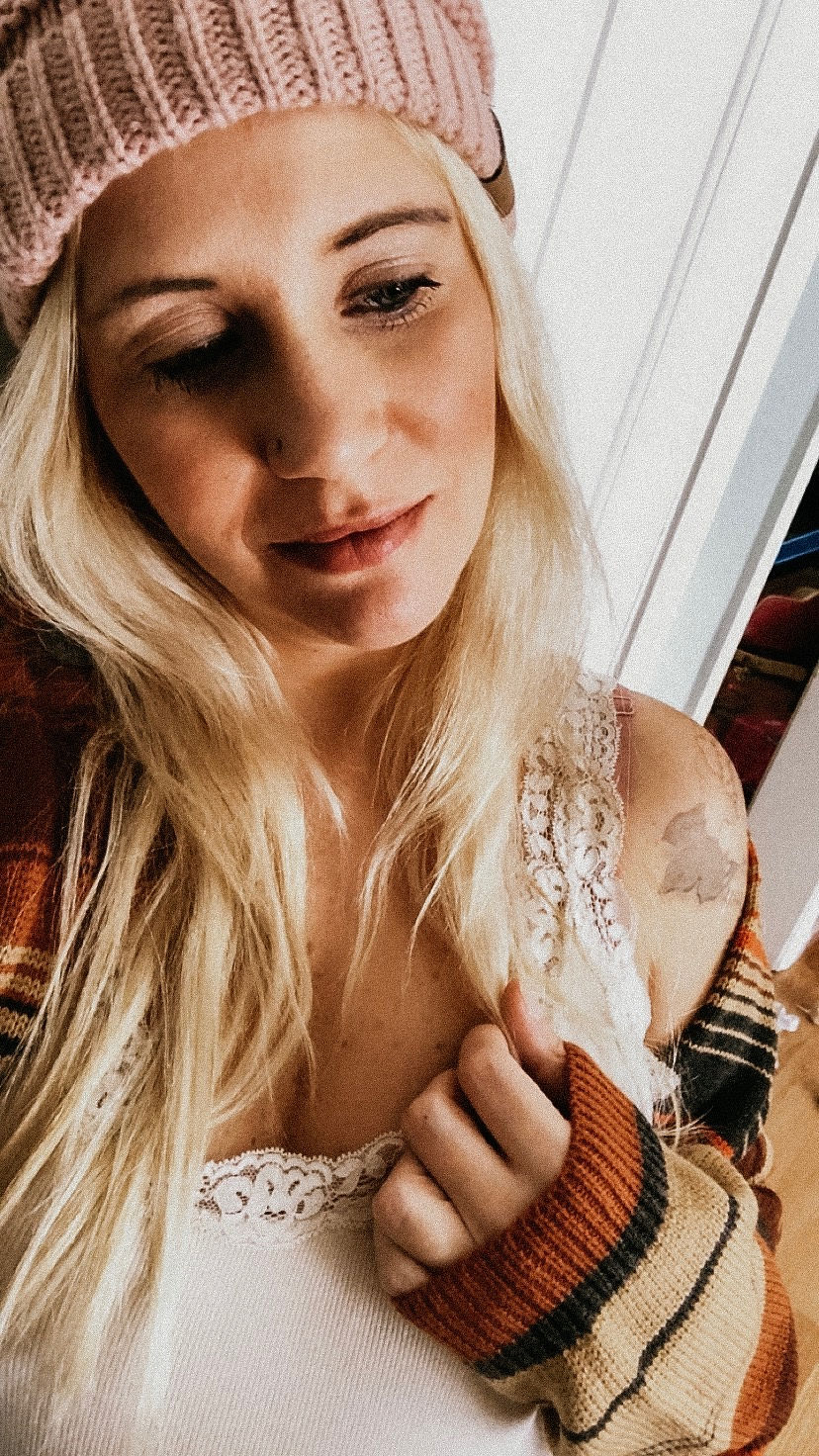 hey girl,

hey!
Hi! I'm Meaghan and I'm super excited you found me! I'm a wedding & elopement photographer based out of Boston, Massachusetts. I've always had a passion for photography but shit got real in 2015 when I got my first DSLR. From there, what once was considered my hobby, quickly became my career. I started off doing a mix of everything from family sessions to senior portraits. Along the way, I found that couples and weddings are totally my jam. 
I'm not here to show up and get the typical forced smiling poses, or the perfect looking shots. This is about the real stuff. I want to capture the little things and the big feelings. The way he looks at you. The way you smile at him. Whether it be 1 year or 20 years, I want you to look back on your images and relive all the feels from your wedding day. 
 
Let's tell your story. Together. All of it.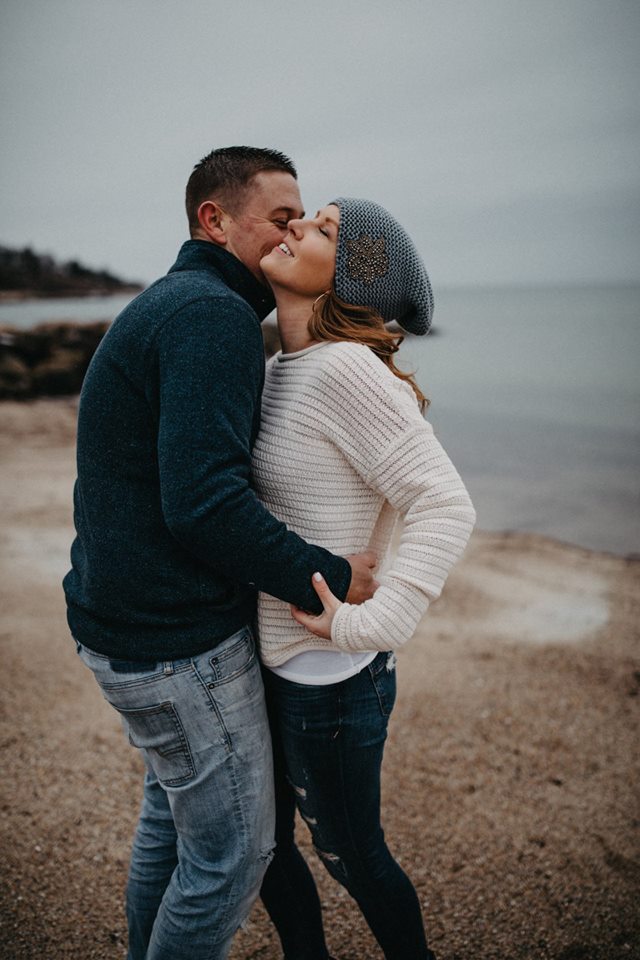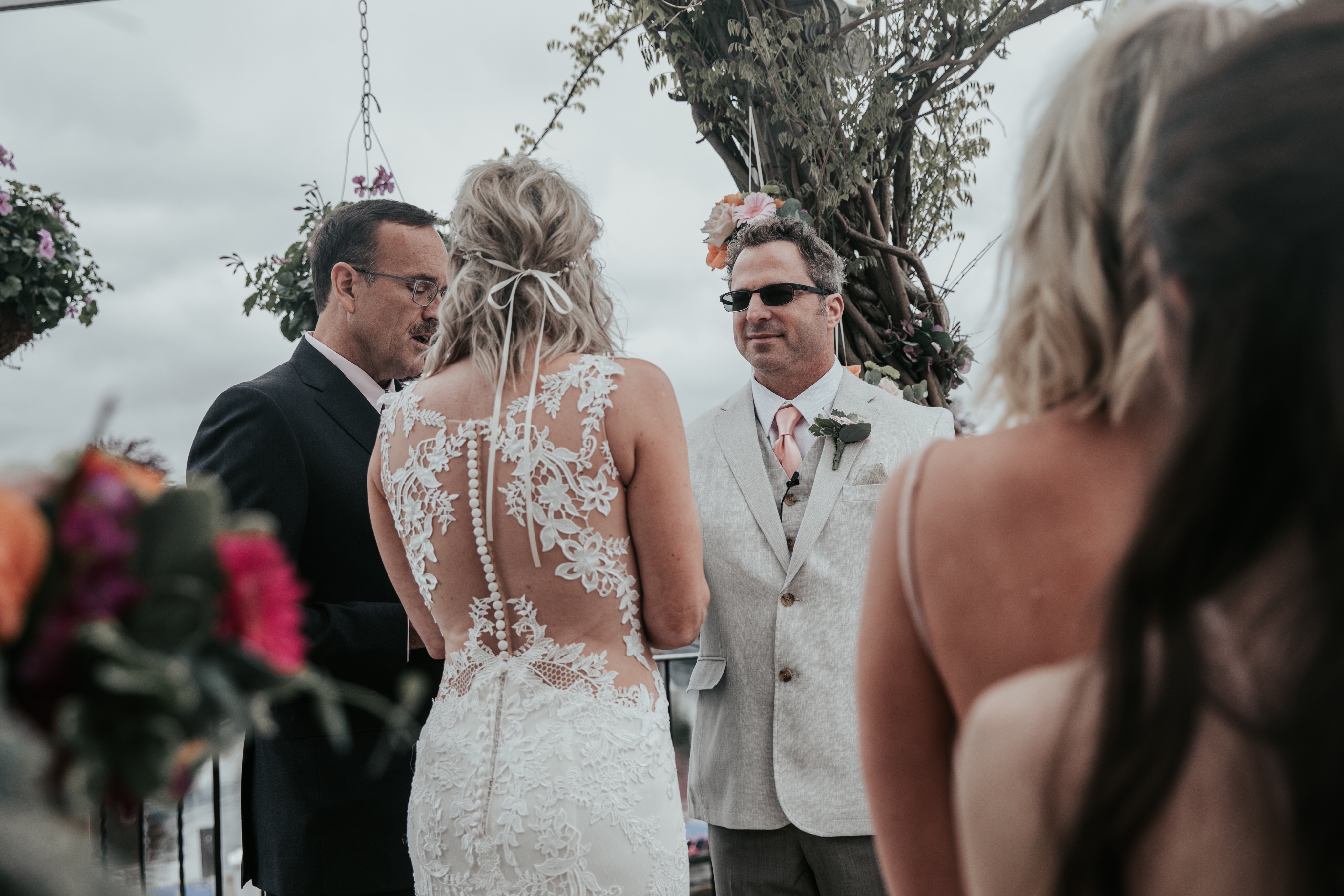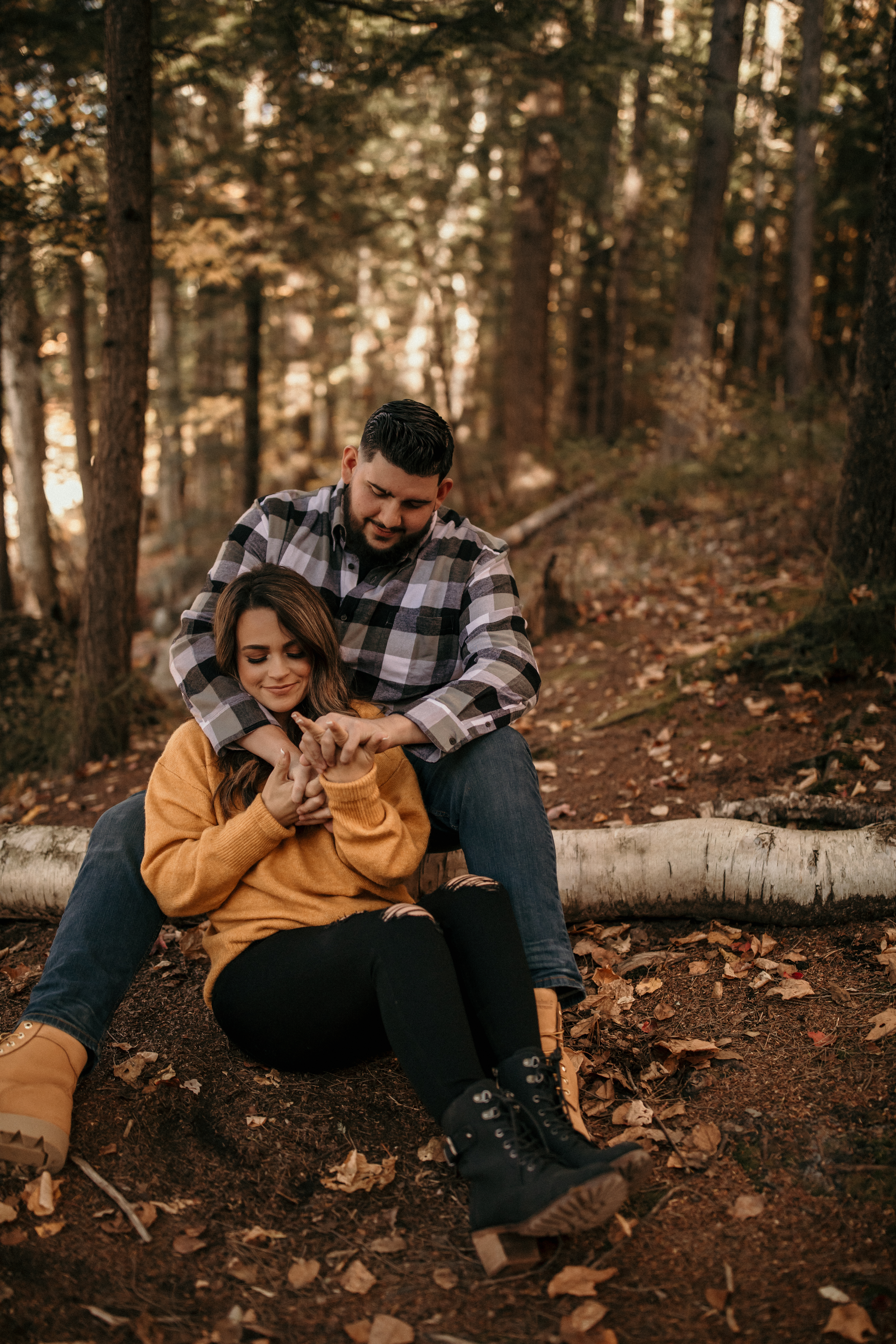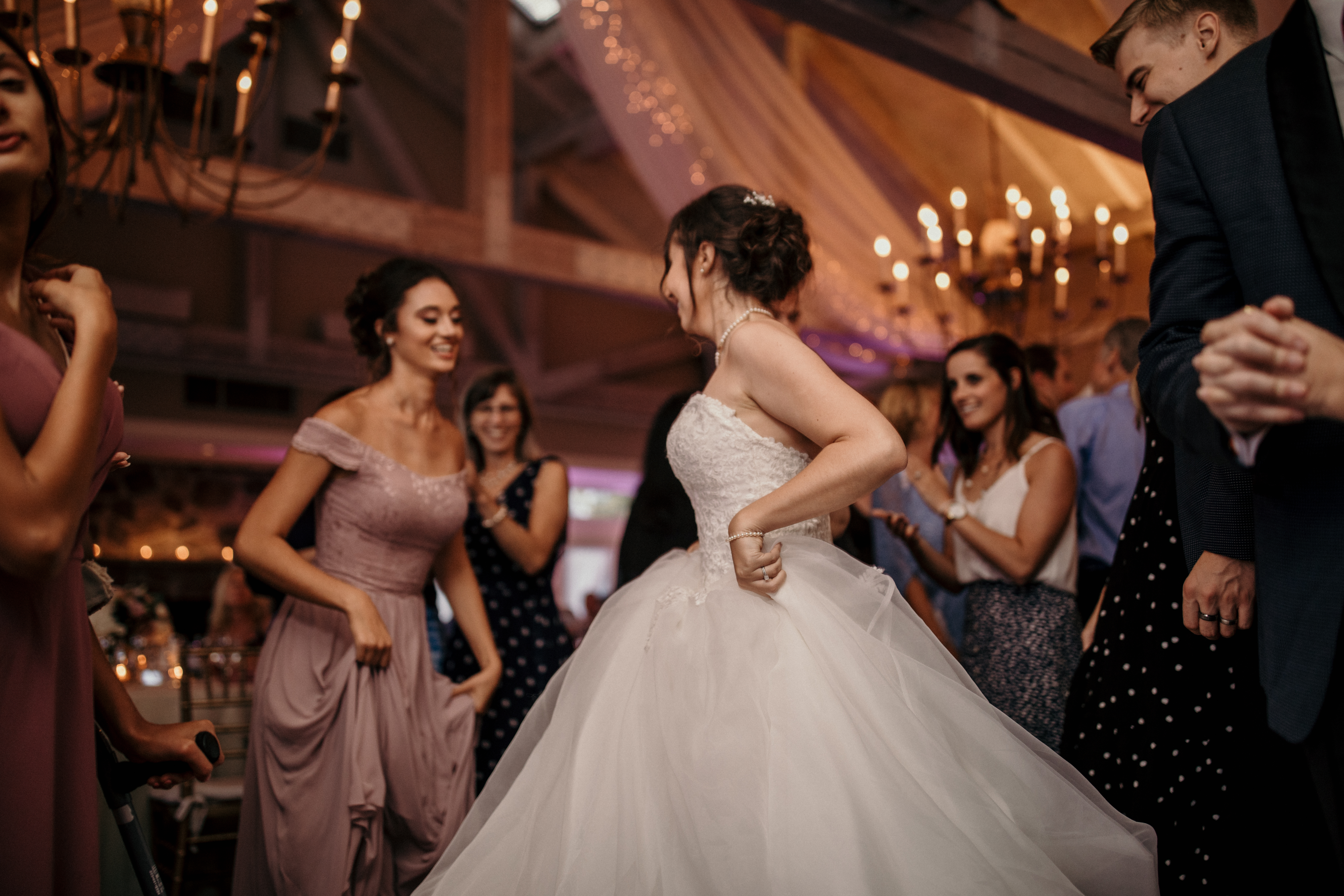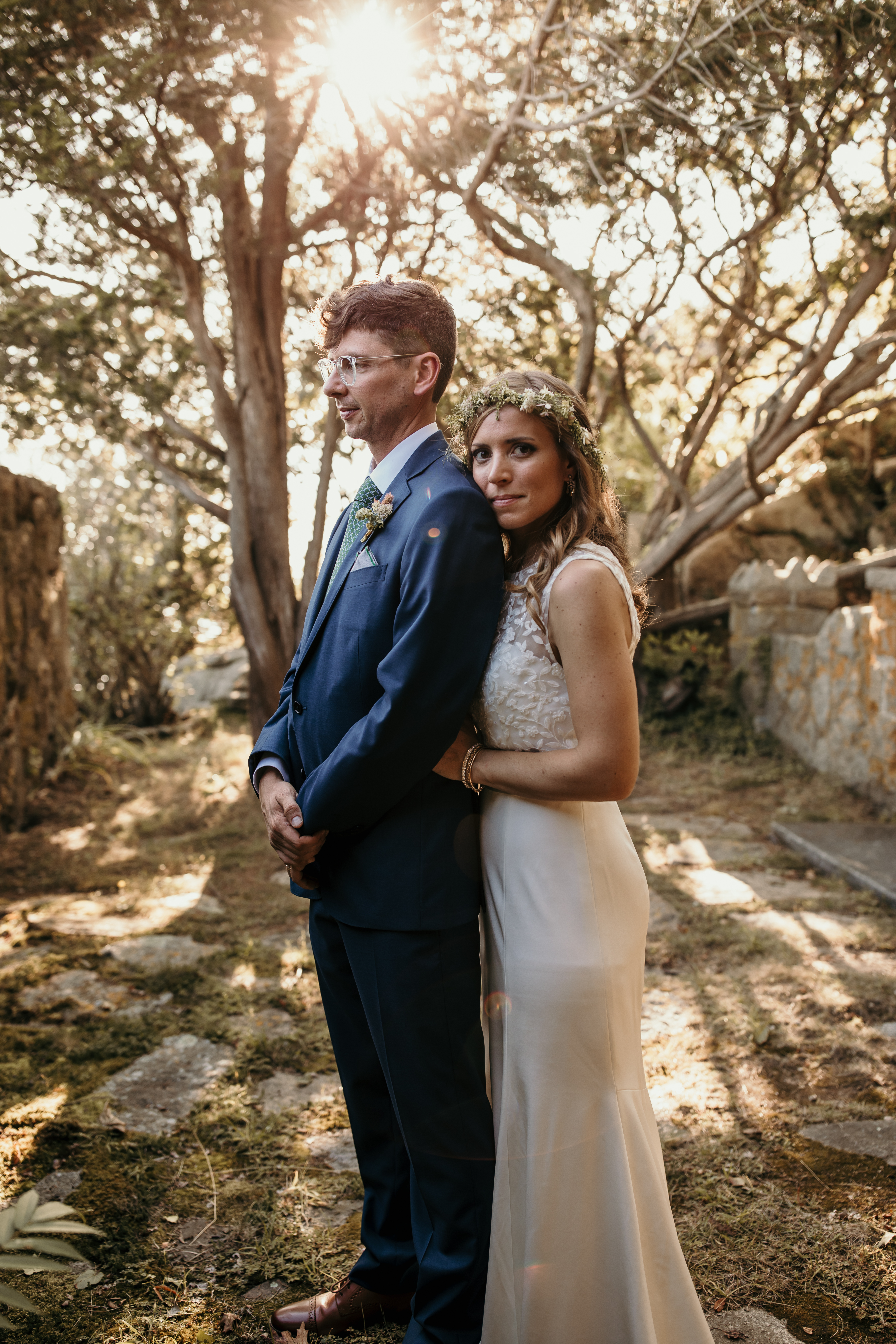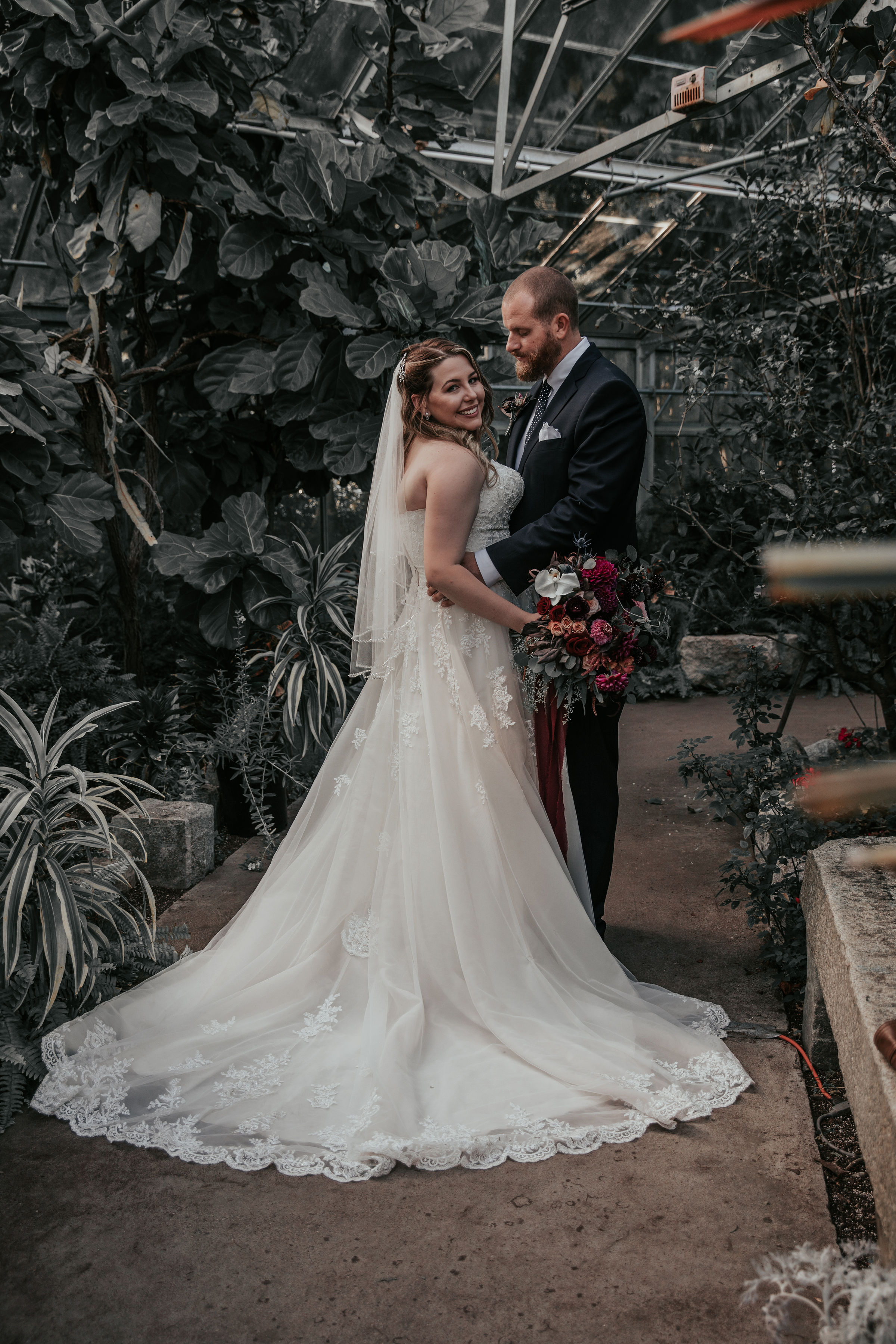 Meaghan was such a pleasure to work with!! She made our engagement photos and weddings photos look amazing and captured every moment. She made us feel so comfortable when we were so awkward in front of a camera! Thank you Meaghan for all of your hard work and dedication! You are the best!! 
Patricia + Joe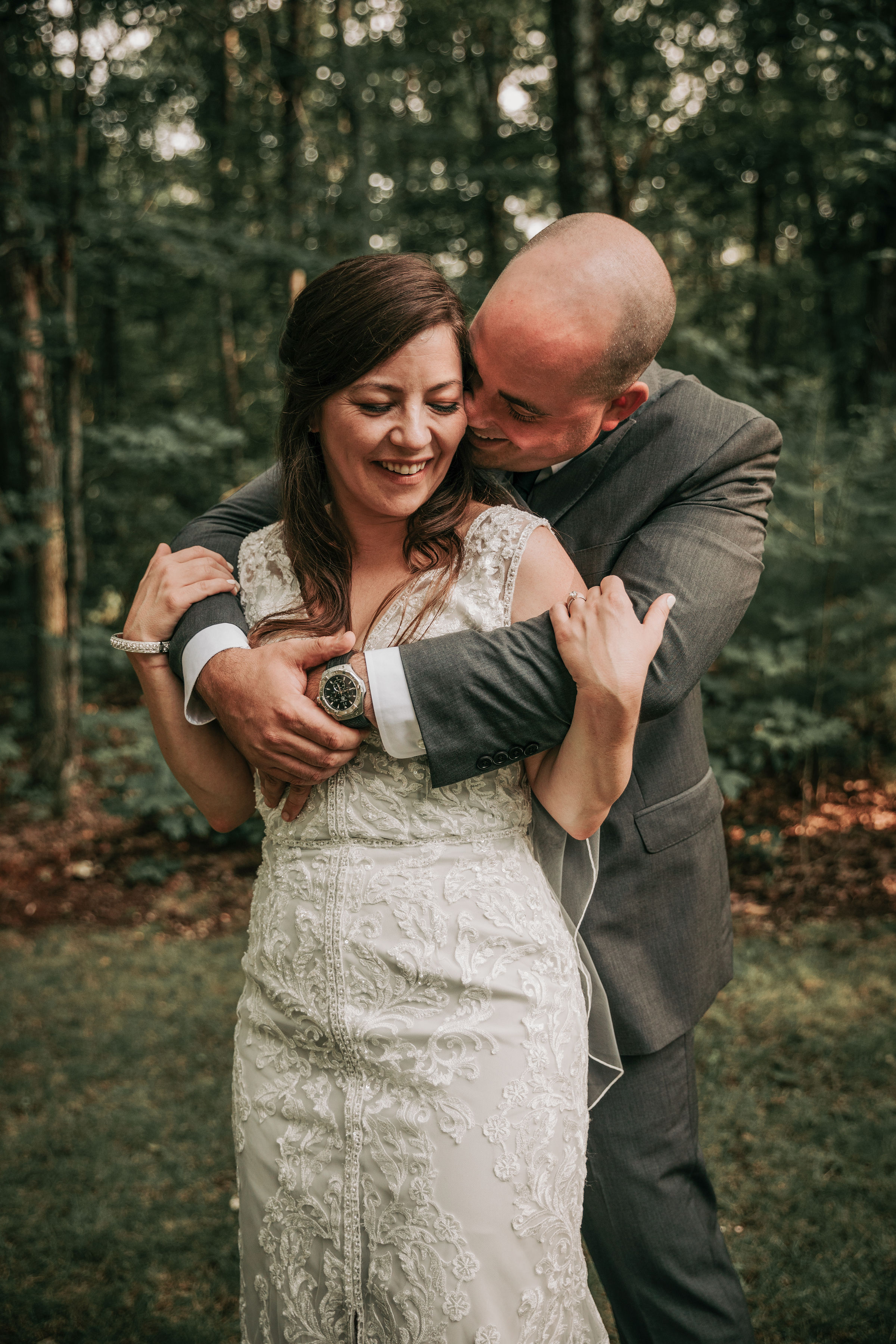 Oh my goodness. I LOVE these photos! My sister and I stayed up well past our bedtimes last night, laughing, and awwwing (and occasionally crying!) over all the photos. Thank you so much!
Erica + Matt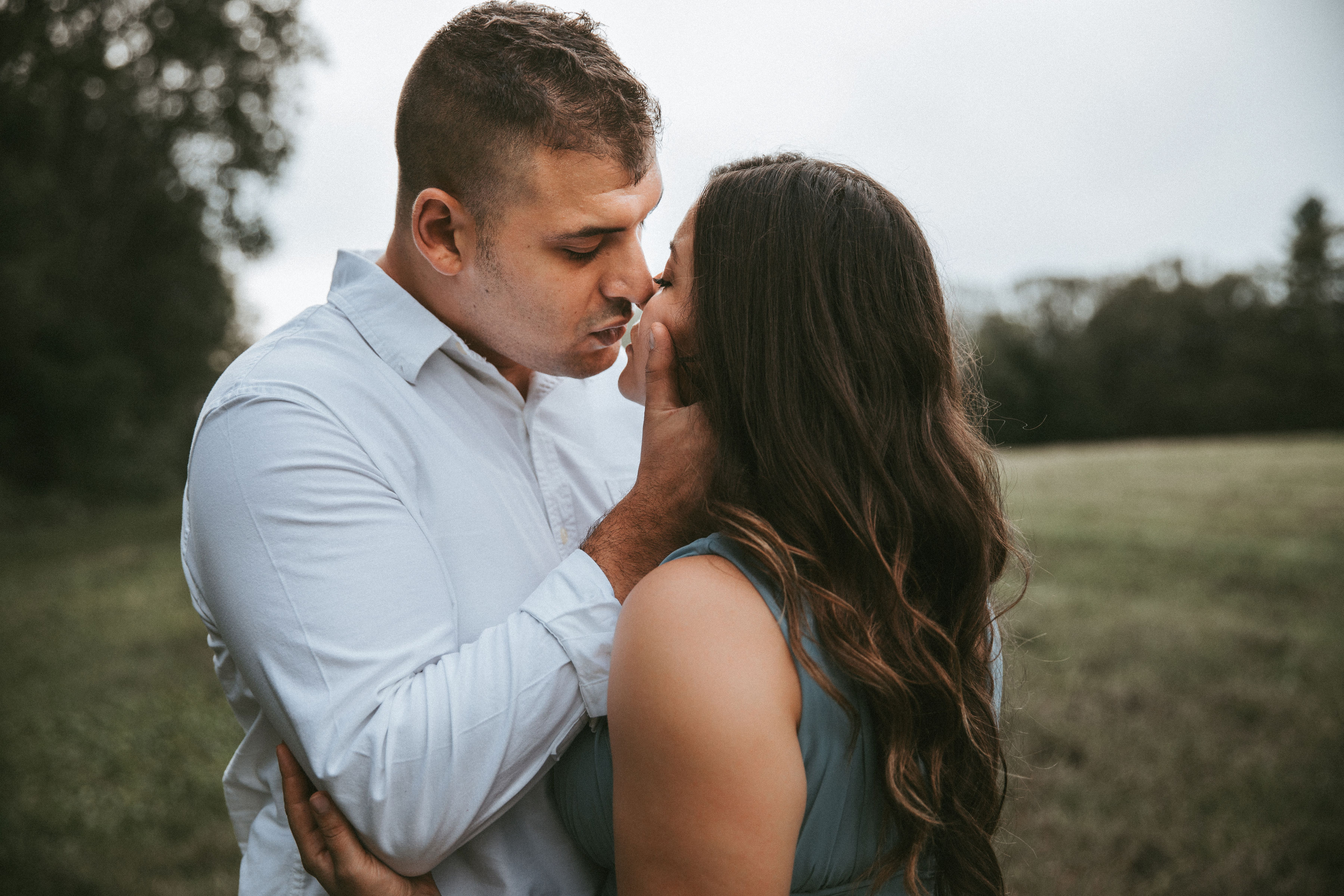 I loved working with Meaghan! Not only did she make our photoshoot fun and natural, but she is very easy to work with and worked closely with me to make my vision a reality.
Jessica + Mark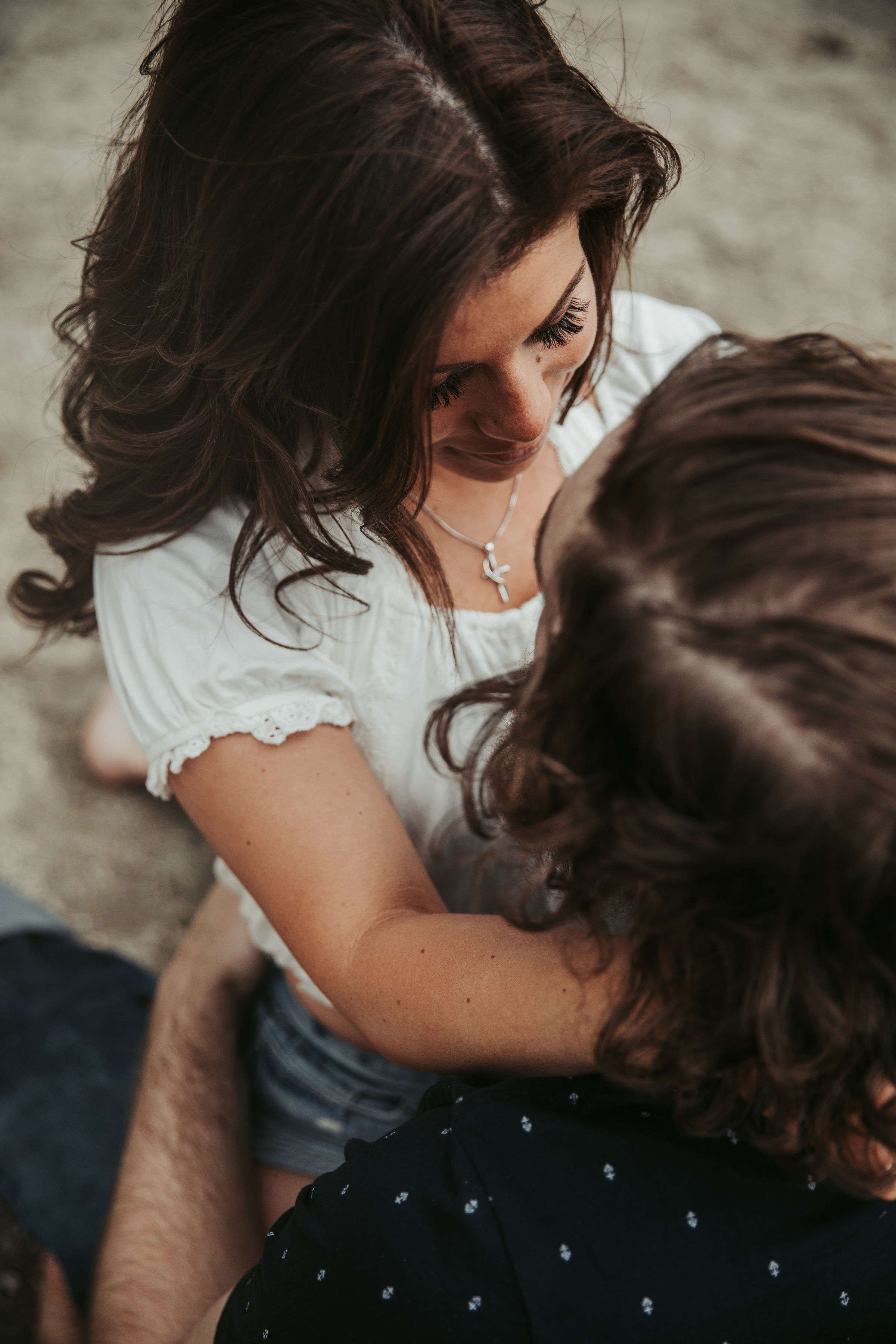 Meaghan has done photoshoots for me multiple of times. Every time I am more and more amazed. She recently did the most gorgeous shoot of me and my boyfriend. If you want quality, she is worth every penny. Her work never disappoints. I cannot wait to use her as my wedding photographer.
Jenny + Vinnie